Determining the Value of a Rug Part 2
Does country of origin affect the value of a rug?
No. Every rug producing country offers "garbage" rugs that I wouldn't dream of stocking, good quality rugs, and the best of the best. Persian rugs can vary in quality as much as other rugs. Prior to world war two Persian rugs were often considered some of the most valuable in the world. However, when world war two ended and the U.S. became prosperous everyone wanted to own a Persian rug. To meet the demand quality often suffered. Today's Persian rugs (Iranian rugs) are by no means universally valuable.
I would suggest you pay attention to a number of criteria when considering purchasing a rug.
One, the rug should be hand-knotted (the definition of oriental rugs or Persian rugs). Each tuft of wool or silk has been knotted by hand to the foundation of the rug. This ensures durability. The wool should be excellent. A quality wool is very expensive and therefore many a rug is made with inferior wool. If you take hold of a rug and rug it vigorously with your thumb you shouldn't see wool flaking or shedding. These are sure signs of a poor wool. A poor wool stains easily, is not springy and mats down easily (making a rug look very used), and can shed…forever. Choose a rug that has a harmonious color scheme. If a rug has loud pink accents it's value may suffer.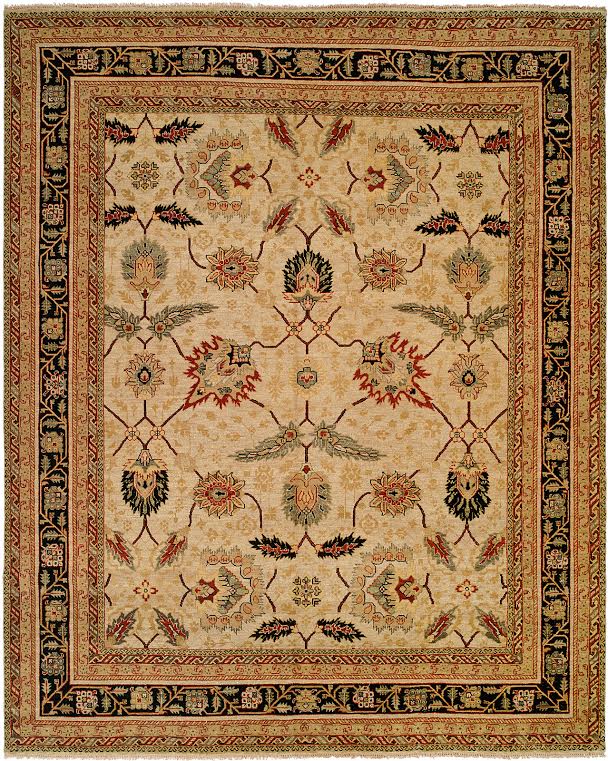 Don't choose the most trendy of trendy colored rugs.
Finally, be very careful about where you purchase a rug.
Itinerant auctions are almost always a scam. Whether they are in a hotel or someone comes to town with rugs for a "sale" in a furniture store, you won't be getting a bargain. What kind of sale is it really if rugs weren't being stocked and sold prior to the so called sale? The big discounts are bogus. What kind of business can sell products at 40% or more off and remain viable? Only one that works on massive mark-ups. "Going out of business" sales should also be avoided at all costs. Typically rugs are brought in by a 3rd party for the going out of business (G.O.B.) sale. Aside from a few loss leaders a handsome profit will be made on every rug sold. Afterwards any rugs not sold will be loaded up on the truck and taken elsewhere. Again, the huge discounts are misleading. If it sounds too good to be true it is.
Purchase from a reputable dealer (preferably one that is a member of the better business bureau) who has been in business for years.
This dealer should be a rug specialist. If the rest of his or her showroom is filled with lawn furniture and televisions you're probably not somewhere with highly unique rugs. Find a dealer who is willing to spend time answering all your questions and teaching you. Demand to be able to see the rug at home overnight without any obligation. Sometimes the rug that looks lovely in a store is not in your own home. Ultimately your goal should be to find a quality oriental or Persian rug that you love. I'd like the opportunity to show you what I offer.