Who Knew Hues Were So Powerful?
Cool hues.  Hot feel.  That's what you'll discover in our spacious showroom which features all the radiant colors in the rainbow on magnificently designed rugs.  Curious about what's the rage right now?  Take a peek.
50 Shades Of Grey
The look (and the book) is definitely in.  The color grey is a hands-down winner that is popular both now and for many generations to come.  You can't go wrong with grey for today or tomorrow.
Baby Blues
Super light blues equal heavyweight wins in today's popularity contest.  Even grey-blues are a hit for the upcoming year (incidentally, dark Navy is currently a no-no).  Remember, colors help set the room's mood, so choose your hues carefully.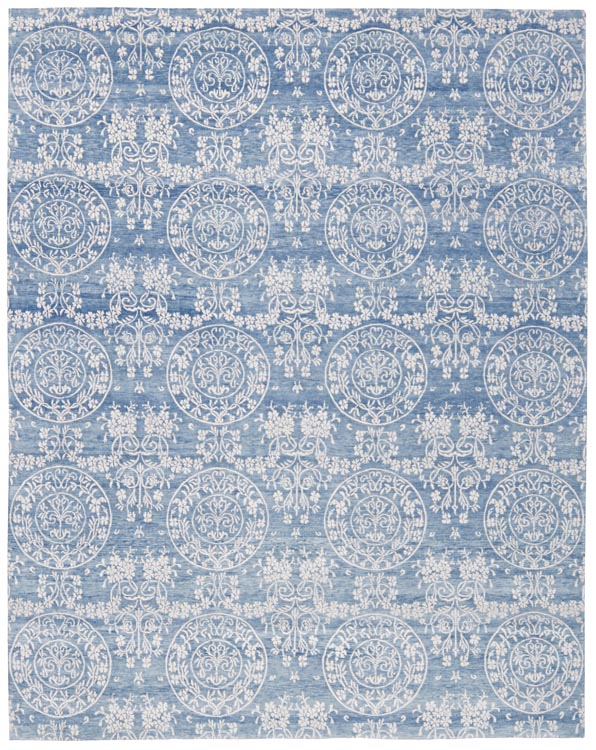 Soft Softer Softest
Creams and ivories are the leaders in comfort, especially for the bedroom.  These delicate colors create a rich, luxurious feel to complement even the most dramatic furnishings.  Their silky quality adds to an environment's total ambiance.
Paint The Town Red
Warm reds are being embraced by one and all in both homes and the work place.  Rich reds enhance surroundings, making this rug color come alive when paired with your unique possessions.
St. Louis Favorites
Local tastes are leaning to crisp colors that invigorate and decorate any room.  No muddy or washed out shades – we Midwesterners are leaning to sharp hues with lots of energy.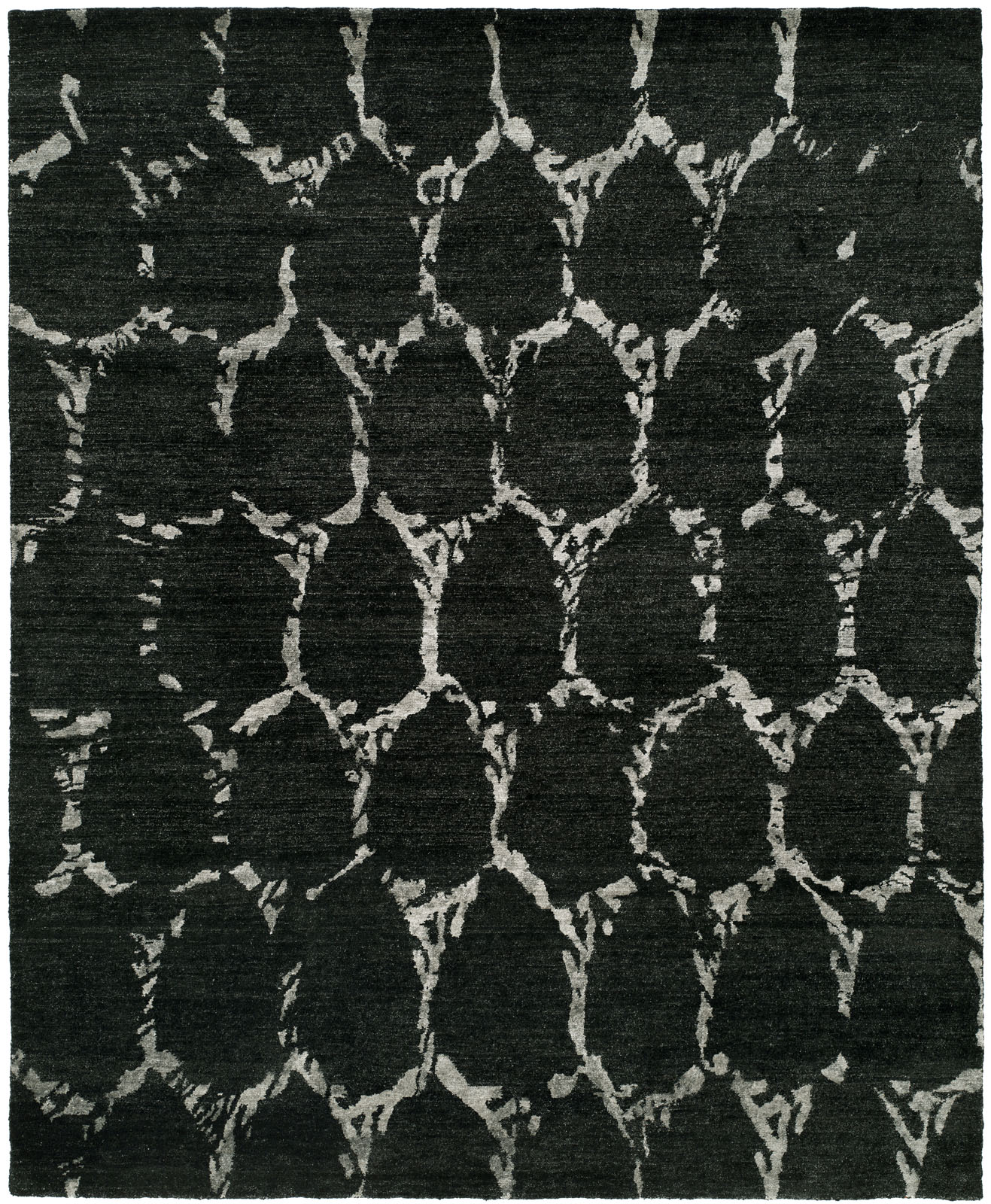 Beautiful rugs – combined with fabulous furniture – add a wide array of color and personality to each and every room.  Understand the power of hues before you make a selection that lasts a lifetime.
What's your favorite rug hue?  We want to know.