The 411 On Maintaining Healthy Rugs
Walk on it.  Admire it.  Enjoy it.  But remember that, to have a long-lasting relationship, you need to take care of a rug from the moment it first enters your home.
We work with plenty of designers and customers who ask us how to preserve their magnificent works of art.  Keeping your rugs in their best condition is achievable when you follow our tried and true recommendations.
Dust and dirt have no place in your home…and can be especially hard on your rugs.  We suggest some simple ideas that include:
Use a high caliber vacuum at least once a week to prevent ground in dirt.  Also, vacuuming the back of the rug with a vacuum that has a beater bar once a year will help knock dirt out.
Sweep nearby hard surface floors, which keeps dirt from seeping into a rug's fibers.
We suggest for cleaning or spills, mishaps or stains to use a professional who hand-cleans.  Machine cleaning can leave a soap residue in the rugs foundation that will diminish the lifespan of the rug.
You fill a home with love…and things you love.  Treat your rugs with the utmost care to ensure their longevity and beauty.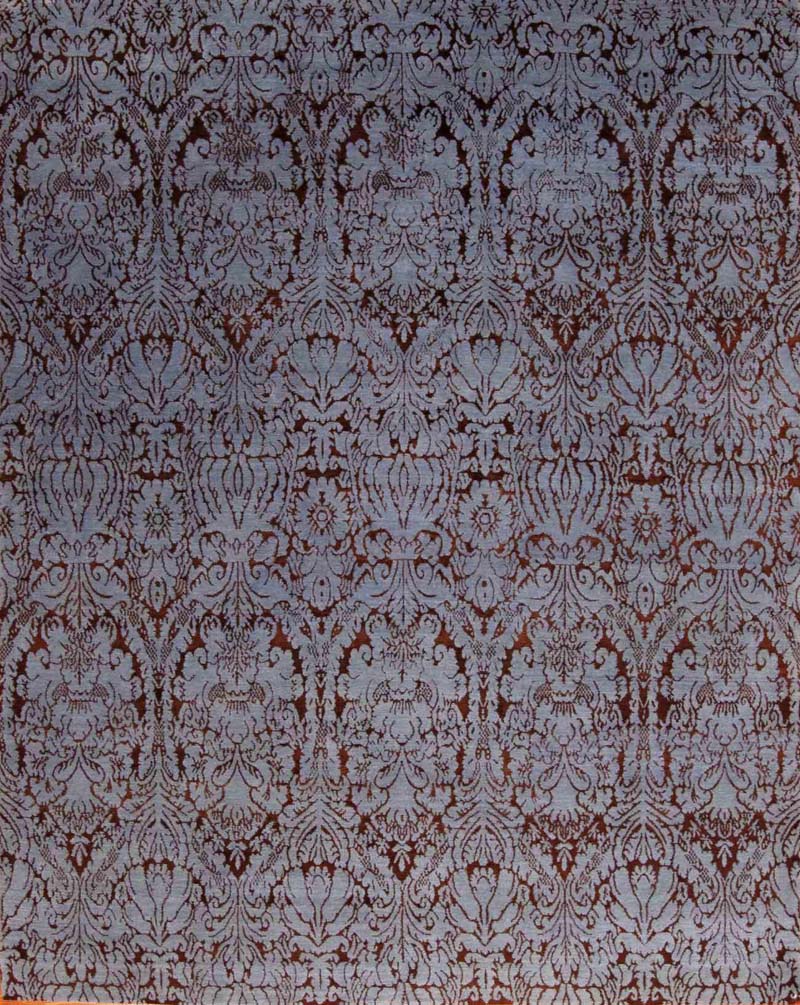 Do you have any healthy rug tips to share?  We're dying to know.